Cars around the world
On first glance, the snow-covered car reminded me of a little, mid-1950s Nash Metropolitan.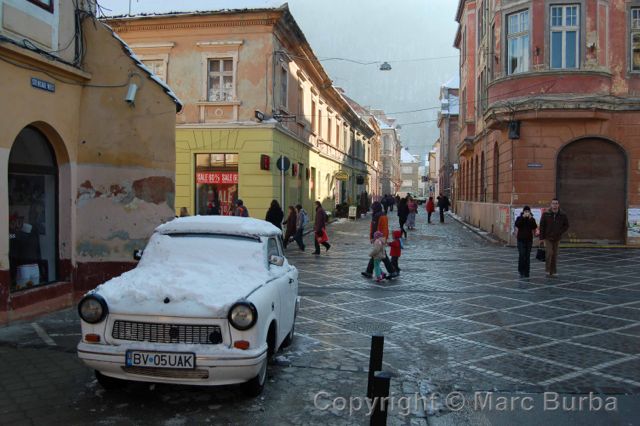 "What is that," I asked the guide taking us around Brasov, Romania.
"A Trabant," he sniffed. "They"re junk."
I saw a lot more of that "junk" dotting the streets of Budapest, Hungary — our next stop on this trip a few years ago. They were so cheap-looking, so bland, so rusty and falling apart … and yet so darn cute. I was enamored.
About 3 million of the two-cylinder cars were produced in East Germany from 1957 to 1991. They are inefficient, dangerous, and tend to spew exhaust into the passenger compartment, which seats four.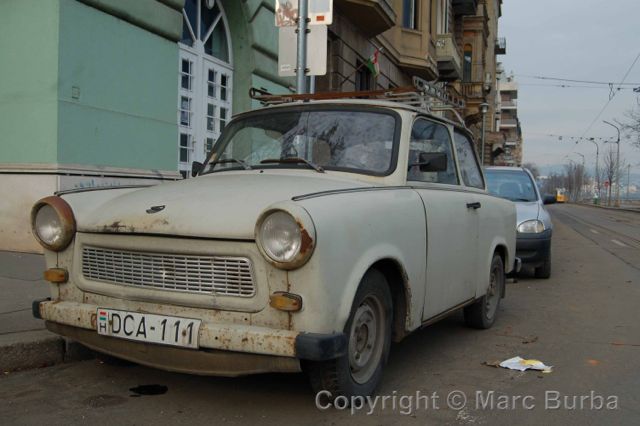 Ever since, I have gone Trabi hunting in every former Communist country we visit. I've seen them in Hard Rock Cafes in Ireland, Panama, and Germany. They're suspended from the ceiling at the Rock and Roll Hall of Fame in Cleveland. I even got to ride in one during a tour of Krakow, Poland.
In Berlin, there's a Trabi World museum and tour company that I stumbled upon after it had closed for the day. I will be back to explore that.
Trabants have become my symbol for international travel. But they're not the only interesting cars I find.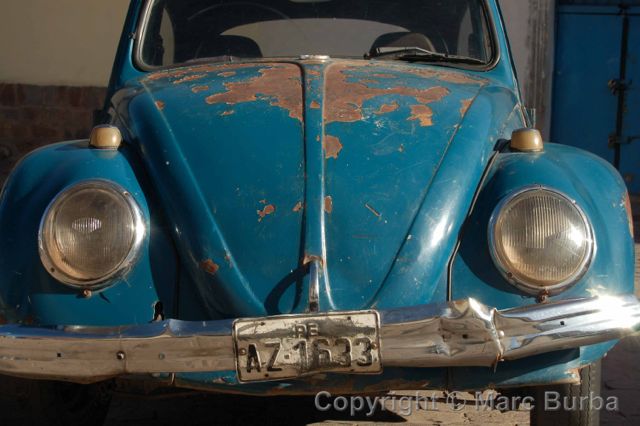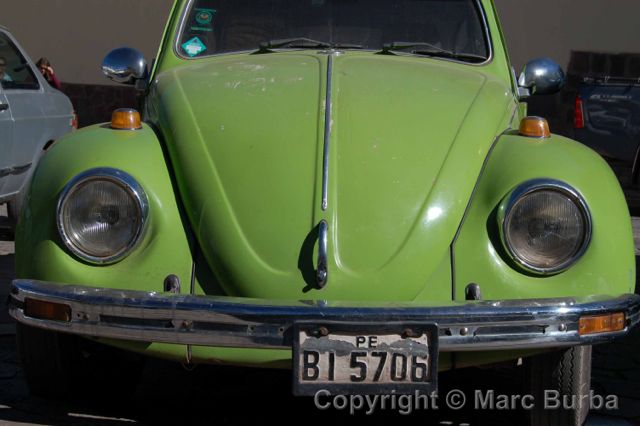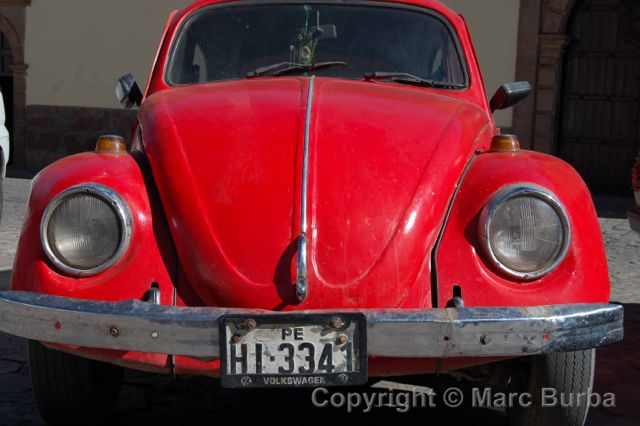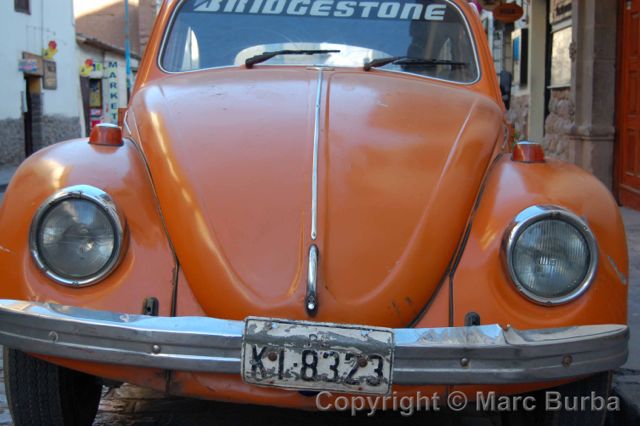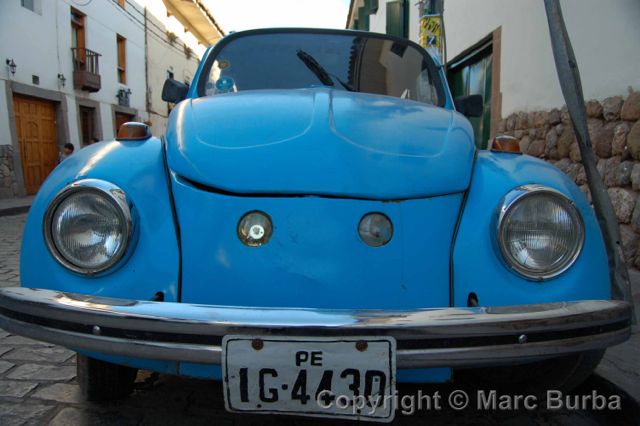 In Cusco, Peru, battered Volkswagen Beetles are ubiquitous. Even though the first-generation Beetles hadn't been sold in the U.S. since 1977, South American production continued into the 1990s. For such a common car, it seemed that each one I found had a unique personality.
In Morocco, old Mercedes sedans from Europe find a second life in taxi fleets. In Cambodia, used Toyotas and Lexuses from the U.S. are scooped up and imported. Finding these cars for me is as much a part of a country's cultural experience as stepping into a museum. There are still enough preserved classics or notorious junk on the roads in the world to make each trip a treasure hunt.