Helsinki, Finland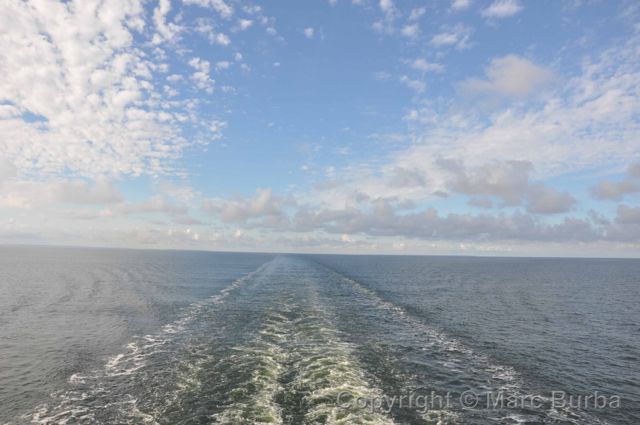 The slow, 50-mile voyage from Tallinn, Estonia, across the monotony of the Gulf of Finland takes about 2½ hours. We drink coffee, read guidebooks, and walk the decks. We're excited to finally complete our Nordic expedition — over the past few years, we'd stopped in Iceland, Norway, Denmark, and Sweden. Finland is the final trophy.
Too bad this dull ride will end up being one of our Helsinki highlights.
Some cities radiate charm, and we know in a few minutes that they're special. Cusco, Peru, is bright and vibrant. Budapest, Hungary, is atmospheric and a little rough around the edges. Bangkok is chaotic and exciting. Helsinki is none of these.
The city is bland. There's not a thing wrong with it — it's perfectly functional and relatively clean, with a few landmark buildings. There's just nothing special about it.
It's a port on Baltic cruise routes. Ships belch out fanny-packed tourists who waddle among the stalls on the harborfront Market Square collecting cheap souvenirs while snarfing down junk food. We jostle through them on our way to another ferry departure quay, to Suomenlinna sea fortress.
We'd seen the fortress from the Tallinn-Helsinki ferry as we passed through the Kustaanmiekka strait on our approach to the city. The 18th-century sea fortress was built to protect Finland from Russian expansion (it didn't work — the Russian army captured it in 1808 and held it as a naval base for more than a century).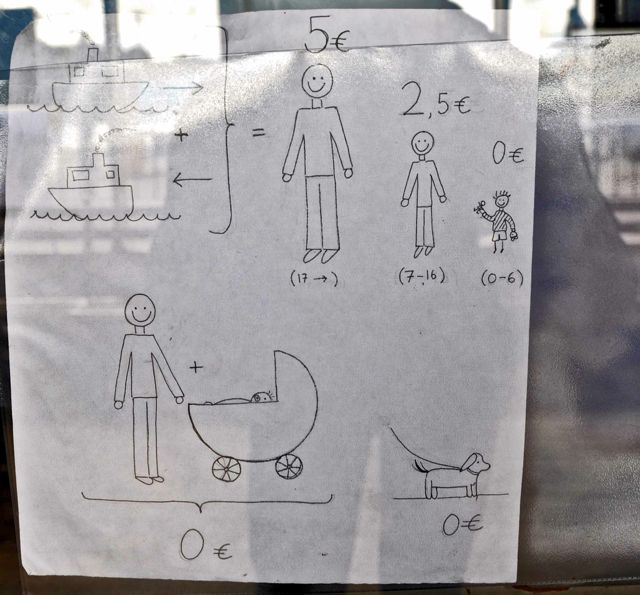 A round-trip voyage is 5 euros, made perfectly clear by a hand-drawn sign posted in the ticket booth window. Funny, but effective.
The fortress is popular with tourists and locals — frequent ferries to and from are packed. The ride takes about 15 minutes each way. The six connected islands house historic buildings, small museums, shops and galleries, restaurants, and plenty of walking paths and streets for exploring or watching ships and smaller boats pass by.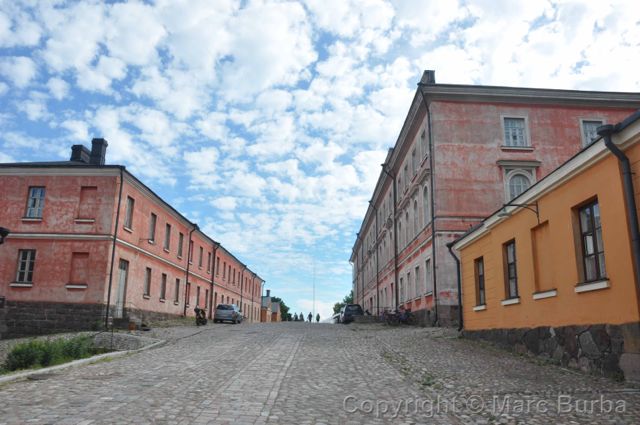 We walk along one of those cobblestone streets (which lose their charm after three days of ankle-busting, calf-burning exploring here and in Tallinn). It is empty but for a few parked cars and bicycles between what look like former barracks. At the end is an open prison, where criminals nearing the end of their sentences are adapting for their approaching releases. The prisoners help with the upkeep of buildings and landscaping here. I say that the street feels manufactured, like a movie set. And then it hits me: that's how all of Helsinki feels — like the Universal Studios backlot. It's so generic that it could stand in for any city.
Turns out the cruise ship tourists have the right idea: a quick visit is all that's needed.