BMW Museum, Munich, Germany
Dear BMW,
We really like your cars. Your museum? Not so much.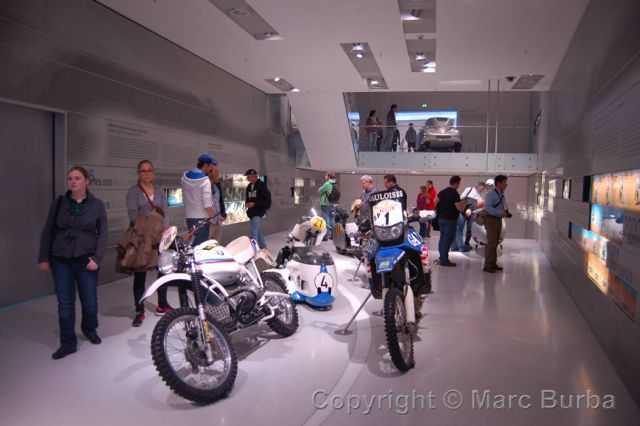 We're frankly shocked, BMW. This is a redesigned space, the result of years of planning? The architect's vision was a "road in an enclosed space as the principle of dynamic architecture?" Huh? It's more like a dead end.
So, BMW, why are the "enclosed spaces" so small? Why not give people room to look around instead of making them worry about who they're going to bump into? Did the architect envision the word "claustrophobic?"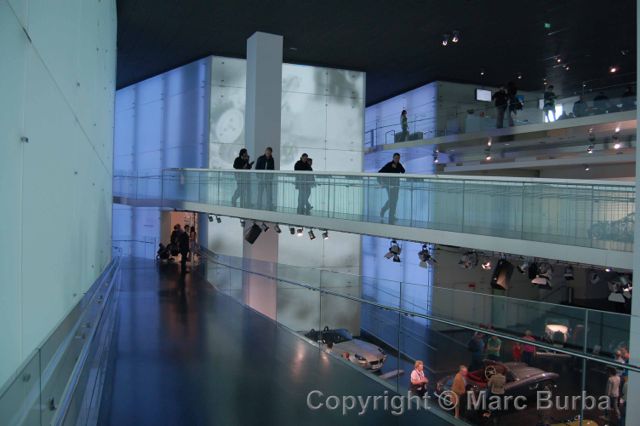 And why, BMW, is it all so dark? Is the architect's "vision" a nighttime road? You should be proud of your history. Throw some light on it. We feel like we're walking through a prison along these dim, narrow passages and catwalks.
Where's the logical progression, BMW? Show us the brand's beginnings, and then lead us through the entire history to today. Don't show us an engine here, a motorcycle there, and a few cars here and there. We're never quite sure where to go next in this maze. It's not fascinating; it's frustrating.
We know, BMW, that your cars weren't always the most stylish choices out there. That 3-Series from the 1980s is pretty bland compared with today's model. But still, don't you have enough cars in your collection to come up with a more complete showcase?
And come on, BMW, do you really have to put "Please do not touch" signs on every car and motorcycle? We get it: these are valuable pieces. But seriously, one warning for the whole place should be enough. It's not like we're going to drive one away.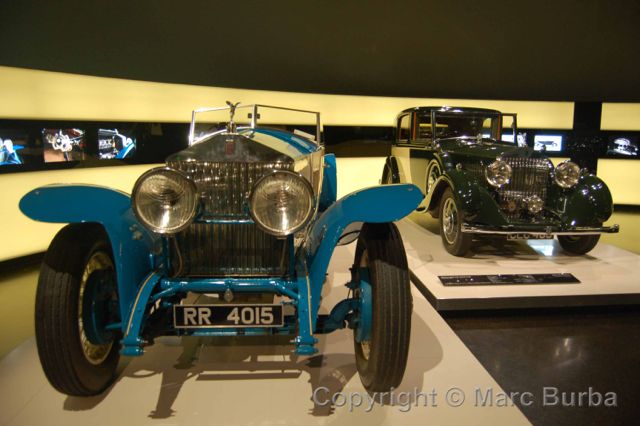 Wait a second, BMW. What's this? A collection of Rolls-Royces that showcases the brand you now own? This is what a museum should look like. Classic cars on pedestals, well-lit and with room for us to walk around. Oh, this is the original museum space from the 1970s: the "museum bowl," reserved for special exhibitions. We like it. This almost makes up for the letdown of the "contemporary" museum.
This is our second time here, BMW. We were disappointed the first time, too, but we hoped it was just because we were too tired to appreciate it. After all, we just got off a trans-Atlantic flight. We gave it another try, BMW, but we're still not impressed. We've been to the Mercedes-Benz Museum and the Porsche Museum over in Stuttgart. They both have barrier-free museums, with not a "Please do not touch" sign in sight. Go ahead, BMW, try it too. Those museums made us say "Wow!" This makes us say "Meh."
Luckily for us, BMW, Munich also is famous for beer. We're off to down a few.