Macau Grand Prix Museum
We found this little museum while exploring the sights of the Macau Peninsula. It's in the same building as a wine museum — a strange pairing, but I guess it could double the visitor potential. Just don't drink and tour.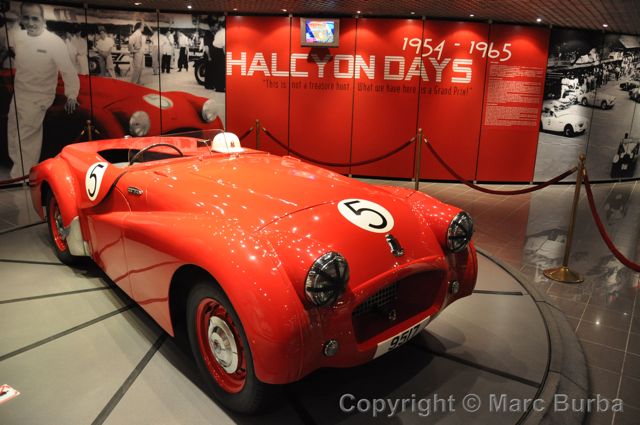 The Macau Grand Prix takes place each year on a winding, 3.8-mile street circuit. The museum opened in 1993 to celebrate the vehicles and drivers that made history on the course. Formula 3 cars, touring cars, and motorcycles are at the center of nearly 30 displays.
We saw the race's start/finish line from the TurboJet ferry terminal that brings visitors over from Hong Kong, but we had missed the race by a few weeks.
The museum is at Rua Luís Gonzaga Gomes 431, which is easily reachable on foot or by taxi from most places on the peninsula. The cars were mostly Indy-type, which isn't really my thing, but there was still enough here to keep me interested for a couple of hours.