London, England
This is a speed date.
A trip to Dublin, Ireland, included a several-hour layover at Heathrow International Airport — just enough time to make a quick trip into London.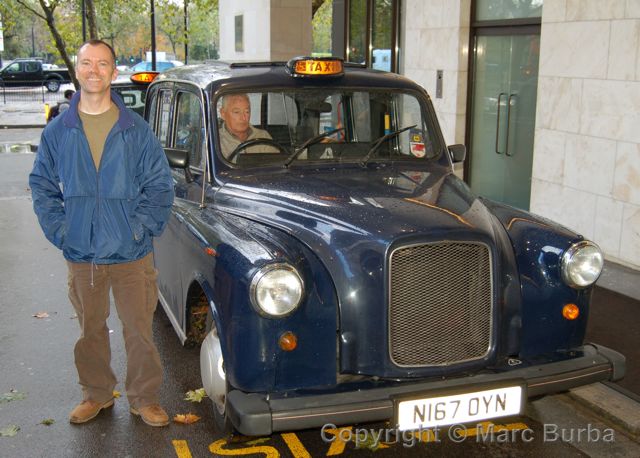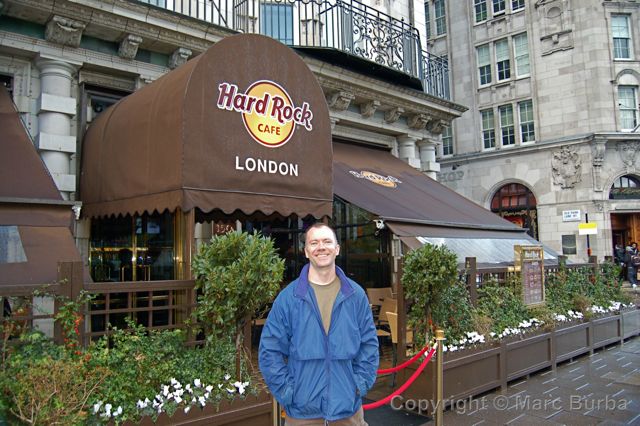 The window between flights was less than seven hours, so we mapped out our strategy long before we left the United States. It was to be my first time in the United Kingdom, so I wanted to at least see a few of the main sights before we rushed back to the airport to go through security again for our onward journey.
I had about four hours.
It was a backpack-only trip, but we still didn't want to lug them around while sightseeing. Heathrow has baggage storage facilities in each terminal, so this was our first stop when we left the plane. Then, "Amazing Race" style, we ran to the Heathrow Express train for a ride into central London.
It was a dreary, drizzly, fall day. The clock was ticking. From the express train's stop at Paddington Station, we took the Tube to Charing Cross to find our first stop: the London Eye.
With tickets purchased in advance, we avoided the lines for the 30-minute ride on the giant wheel next to the river Thames for incredible views of Westminster Palace, Big Ben, and, off in the distance, Buckingham Palace. The slow rotation takes riders to a height of about 440 feet. It's one of the tallest structures in the city.
When the ride finished, there was no time to linger. Next was a quick walking tour already mapped out. Tick tock.
There's Westminster Palace and Big Ben from street level. Ben seems to be taunting us by noting that it's already past 12:30. Only two hours left.
Step lively. What a nice park. Look at the fall colors. Keep moving. And up ahead: Buckingham Palace!
Check out the massive gates. Check out the massive tourist presence. Take a few photos. Move on.
Through another park to find Hard Rock Café for a quick lunch. This is where the chain got its start, in 1971. Duck inside just as the sky lets loose. It's about 1:20.
Rainwater turns gutters into roaring creeks as we eat, but the storm ends as we settle the bill. The sun, for a moment, peeks through the clouds. Now it's off to find another Tube station for the trip back to Heathrow.
London, I barely knew ye.
Turns out the joke was on us. We rushed back to the airport only to learn that high winds over Dublin had forced all flights there to be cancelled for the rest of the day. What extra time we could have spent in the city instead went into finding seats on the first possible flight to Dublin the next day, then getting the airline to foot the bill for a hotel. And that choice sealed my fate for the rest of the weekend.