New Orleans, La.
What a difference a few years can make.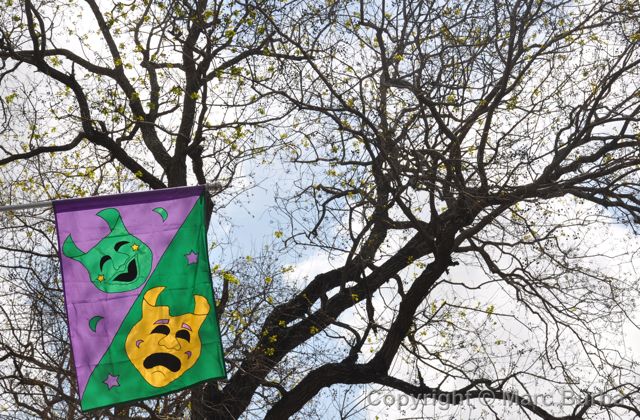 On this spring break weekend, New Orleans was still reveling in the afterglow of Mardi Gras. Its Southern decadence was back after its struggles in the aftermath of Hurricane Katrina in 2005. Thousands of people on vacation, or in town for a college basketball tournament or a pharmacy convention, kept the French Quarter loud and packed all day and all night.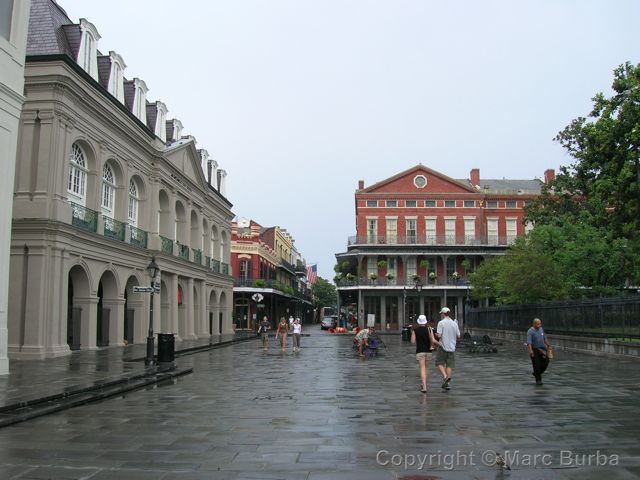 It was a much different scene in 2006, on our first post-hurricane visit 10 months after the immense storm tore apart the Gulf Coast. Only a few people walked around the usually bustling Jackson Square, and there were no street artists in sight. Even in the morning, visitors had their choice of seats for coffee at the famous Cafe Du Monde — where getting a table at a peak time normally involves a 30-minute wait. Restaurants and hotels were struggling, and stores were all but empty. Beyond the city center, miles of shopping centers, office buildings, and strip malls sat ruined and abandoned. Neighborhoods were ghost towns, with overgrown lawns along muddy, trash-strewn streets lined with destroyed cars. Its reputation had fallen hard, with crime skyrocketing. The city was turning on itself in desperation.
Tourist-based businesses still plead with visitors to tell their friends that the city wants them back. The French Quarter got through Katrina largely unscathed, but beyond the downtown area, it's still obvious that full recovery is still a long way away. Apartment complexes and business parks along Interstate 10 remain empty — weeds taking over parking lots, some buildings burned or missing roofs. Curtains from a ruined high-rise still flap through broken windows. Roller coaster tracks from the abandoned Six Flags amusement park poke up like skeletons just off the road. In neighborhoods, it's a patchwork of renovated homes that were once underwater and ruins that were long-ago abandoned.
After Katrina hit, the economy tanked. If ever a place needed a break, it's New Orleans. It was nice to see so many people in town spending money, and it felt good to be a part of that economic boost.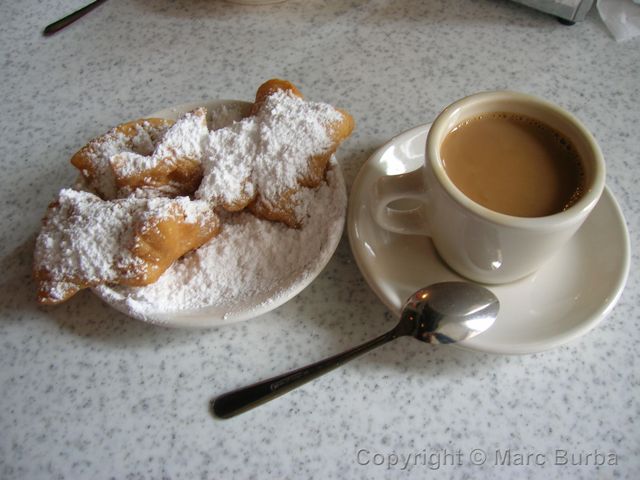 Some of that money was spent after we squeezed in to Cafe Du Monde for beignets and cafe au lait. We had to wait in line for a tight seat, and we were escorted to our seats along a floor covered with what looks like either a light snow or a cocaine deal gone horribly bad. Powdered sugar is everywhere, and we left with a coating on our clothes. It is the stop for people-watching 24 hours a day, once you tire of the Bourbon Street decadence or need a break while they hose down the street in the morning.