Tarboro, N.C., cemeteries
I don't have to leave the country to find interesting and historic cemeteries. There are a few notable ones, for example, in the historic small town of Tarboro, N.C., where I lived for several years.
The meticulously landscaped Calvary Churchyard is the final resting place for a governor, a bishop, and a Confederate general killed at Gettysburg during the Civil War. The Old Town Cemetery a couple of blocks away holds some of the town's founders from the late 18th century.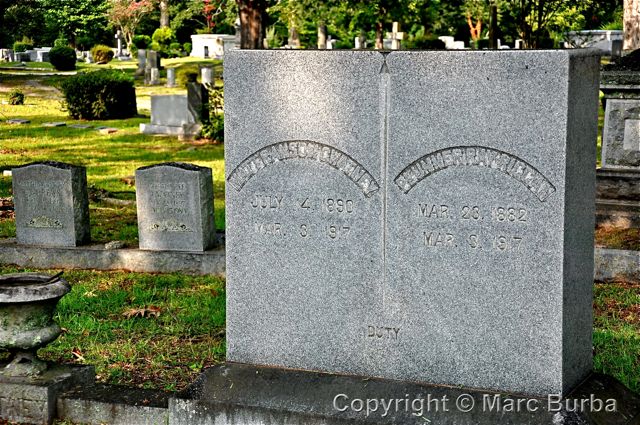 A Tarboro police sergeant took me to the Greenwood Cemetery graves of Matt Ransom Gwatney and Plummer Ray Riggan while I was writing a story about the department for the local newspaper long ago. The two Tarboro policemen were shot to death in 1917 while searching a house on Trade Street for illegal liquor. The only indication on the marker that they were slain is the word "duty."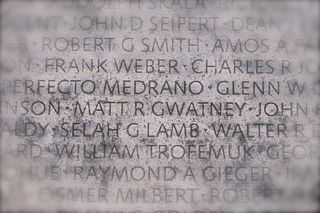 Their names have always stuck with me, and I found the names again years later on the walls of the National Law Enforcement Officers Memorial in Washington. I still have the original photo I took for that long-ago story. I'll eventually add it here.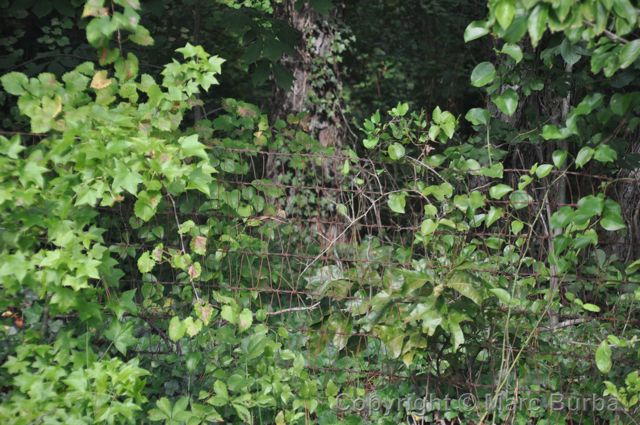 I learned about the paupers cemetery — the Old County Home Cemetery — a few miles outside of town while working on another story for the paper. It was in sad condition then — overgrown and neglected, with sunken ground often the only indication of a grave. I found it in much the same condition in 2011, though a shiny plaque at the entrance indicates that an Eagle Scout took on a cleanup project here a few years ago. I didn't venture far past that sign on this day. Even though I could make out some paths beyond the gate, I was leery about what might be lurking in the weeds and brush on a steamy summer morning.