Cemeteries of the world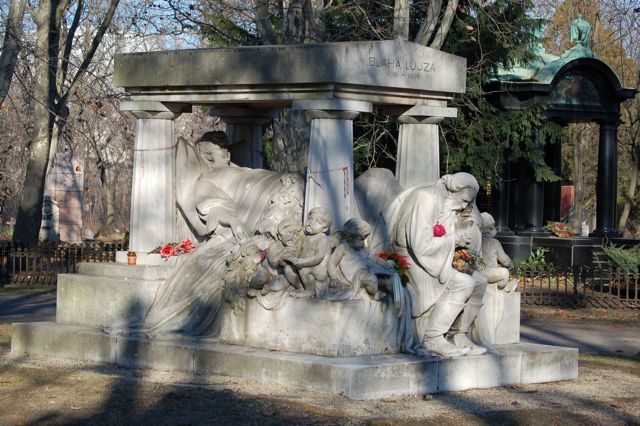 I've always liked wandering through old graveyards. They're usually quiet, peaceful, uncrowded — they say as much to me about a place's history as any museum. Still, I thought, am I just weird?
But then, more and more, people I've just met tell me about beautiful cemeteries they've visited in their travels. I didn't bring the topic up — I just rode the conversation's wave and made new friends in the process. It's happened to me in Texas, in North Carolina, even at a coffee shop in England. Maybe I'm not so weird after all.
Like cities themselves, each cemetery has a distinct atmosphere. Some are so historic and grand that they now double as public parks that can be explored for hours. Others are delicate and compact, and can be viewed only on assigned paths with countless other tourists. These are just as interesting, but for me not as magical. I like to be able to get lost on winding paths and not see another living soul for a while.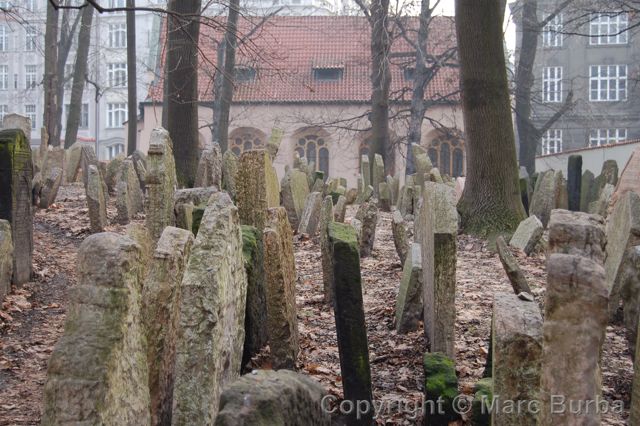 In separate galleries, I have singled out bigger cemeteries that left me speechless with their beauty. But there are smaller ones that I've stopped by over the years, maybe only for a few minutes. That collection is here. Many of these photos are in other albums on this site, but I wanted to put them all in one place as well. So to the other folks who can spend a entire day getting lost among statues and headstones, this is for you.